Rizk Pictures is an independent production company based in New York City. Led by Alexandra Rizk Keane, we specialize in producing original multimedia content from conception to completion for film, television, web, and more. We offer a full suite of production services, using our creativity and technical know-how to create compelling, high-quality content.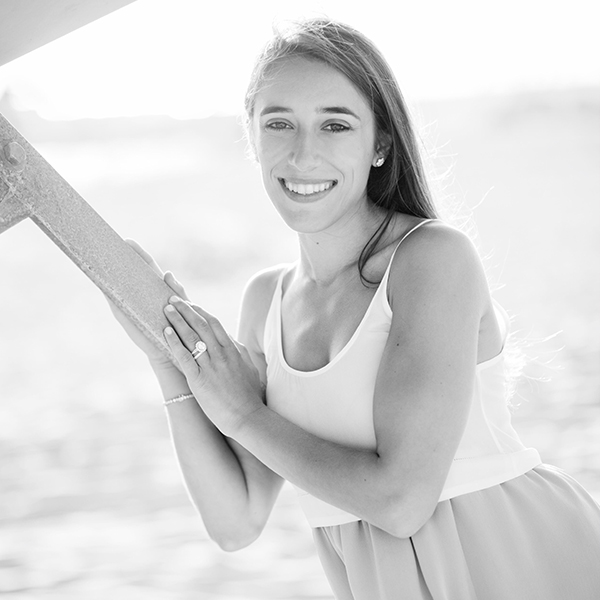 Alexandra Rizk Keane, better known as Alex, is a producer, writer, and editor, and the founder of an independent production company, Rizk Pictures, launched in 2016. Alex is a producer for the feature film, Literally, Right Before Aaron, a Rizk Pictures Production. Rizk Pictures is a Rizk Ventures company. Prior to founding Rizk Pictures, Alex worked for VH1's Multiplatform Production and Programing division. Alex has worked with various production companies and media conglomerates such as Viacom, Woodridge Productions, Embassy Row, and Sony Pictures Entertainment. Alex has been a part of production teams for MTV and MTV2, NBC's, The Blacklist as well as Law & Order: SVU. She is a graduate of UNC Chapel Hill's school of Journalism and Mass Communications. While attending UNC's J-school, she specialized in electronic communications and produced news packages and feature stories for the radio station, WCHL, which is the flagship station of UNC Chapel Hill's radio sports broadcast and an affiliate of the CBS radio network.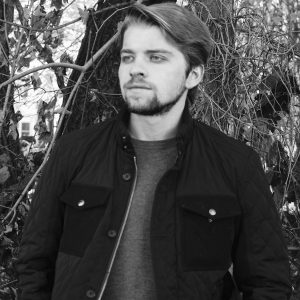 Film enthusiast Sean Rappleyea was born in Rhinebeck, New York. As a kid growing up, he loved watching movies and began pursuing his interest at a young age, eventually studying film during his time in college. Sold on the idea of telling stories, he began to show his creativity in unusual ways and he hoped to change the paradigm when it came to showing others what it means to tell an engaging story. Throughout his career, he has written a number of freelance pieces ranging from short stories to feature length narratives. He has also directed short fictional and documentary videos. As an active writer looking to expand his portfolio, he jumped into television production and worked for various studios, on several television shows, including Marvel's Luke Cage, Showtime's Billions, CBS' The Good Wife, NBC's The Blacklist, and FX's The Americans. In 2016, he was given an Associate Producer position at Rizk Pictures, an independent production company based in New York City, led by his good friend and former Blacklist co-worker, Alexandra Rizk Keane.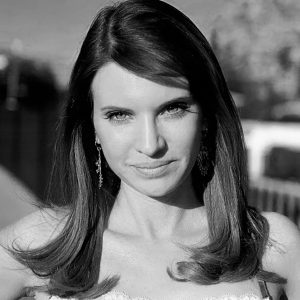 Leelila Strogov is a journalist, published author, editor, entrepreneur, and filmmaker. As an investigative reporter and producer for Fox 11 News in Los Angeles, she was nominated for numerous Emmy Awards; while the editor of Swink magazine, the publication was honored with Pushcart Prizes as well as publication in the renowned anthologies Best American Short Stories, Best American Essays, and Best American Poetry for each issue of the magazine published; as a filmmaker, her short film Someone Good Will Find You, based on a short story by Etgar Keret, received awards at IndieFest as well as the Madrid International Film Festival. She is currently working on projects in both film and television.
ALL YOUR PRODUCTION NEEDS UNDER ONE ROOF
CREATIVE DEVELOPMENT
Pre-Production Planning
Creative Writing and Script Development
Interview Strategy and Development
Broadcast Consulting
PRODUCTION
Travel and Location Production
Production for Film, Television, and Web
Equipment and Management Production
Digital Photography
POST-PRODUCTION
Graphics and Animation
Editing for Film, Television, and Web
Audio Post Production
Visual Effects
WE LOVE TO TALK FILM. REACH OUT TO US ANYTIME.