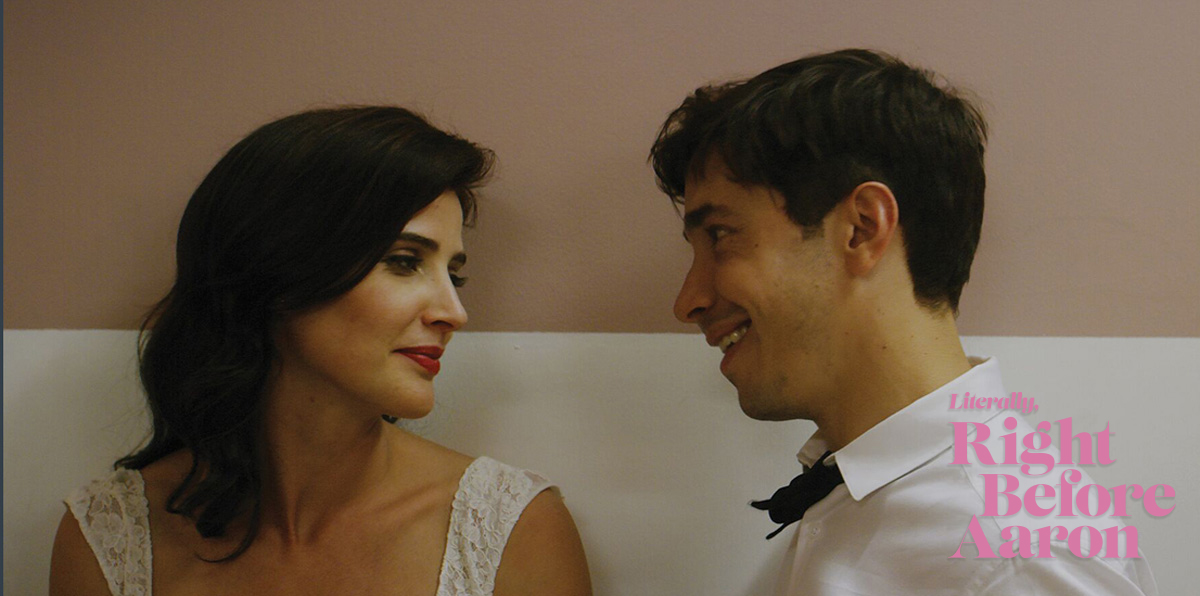 ABOUT
Still reeling from his break-up with college sweetheart Allison (Cobie Smulders), Adam (Justin Long) is devastated when she announces her plan to marry to a man she's only known for a year. What's worse is that Adam is invited to the wedding. When he returns home for the festivities, which for him include a nightmarish rehearsal dinner and a bizarre wedding date (with a scene-stealing Kristen Schaal), Adam is forced to grapple with his unresolved feelings, ghosts from his past, and an uncertain future.
Adapted from his short film of the same name, TFF alum Ryan Eggold (Lucky Them, The Blacklist) makes his feature-length directorial debut with this surprising romantic comedy.
SECTION: Spotlight Narrative
YEAR: 2017
LENGTH: 97 minutes
LANGUAGE: English
COUNTRY: USA
CAST/CREDITS
DIRECTOR: Ryan Eggold
PRODUCER: Alexandra Rizk Keane, Cassandra Kulukundis, Ryan Eggold, Nancy Leopardi, Ross Kohn
CO-PRODUCER: Marcus Cole
ASSOCIATE PRODUCER: Sean Rappleyea
CINEMATOGRAPHER: Seamus Tierney
CAST: Justin Long, Cobie Smulders, Ryan Hansen, John Cho, Luis Guzmán, Dana Delany, Lea Thompson, Peter Gallagher, and Kristen Schaal
ABOUT THE DIRECTOR
Ryan Eggold was born in Long Beach, CA, but currently lives in Brooklyn NY. Eggold is an actor who currently stars in Blacklist: Redemption for NBC. His credits in indie films include Lucky Them, opposite Toni Collete, and Lovesong opposite Jena Malone. He has also performed in plays, most notably in All My Sons opposite Alec Baldwin.